Ruger 10/22 Rotary Magazine Play Adjustment Screws KIDD, Volquartsen 1022 Pair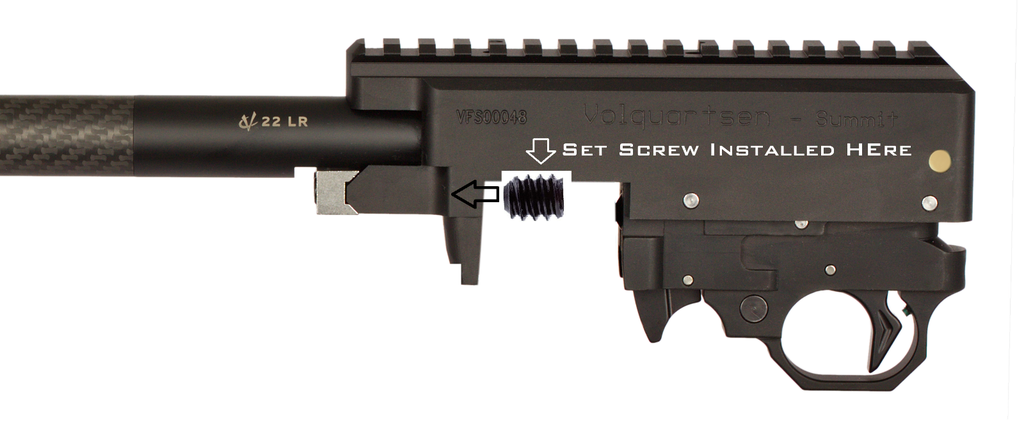 Ruger 10/22 Rotary Magazine Play Adjustment Screws KIDD, Volquartsen 1022 Pair
When adjusted properly they will prevent the excessive magazine wobble and slop that drives us so mad with our 10/22. 
These 2 Set Screws screw into the receiver from the magazine well. They share the same threaded through holes as the V- BLock screws but from the rear.
They can be adjusted then to limit play of the magazine, and loctite into place with blue loctite in order to prevent movement. 
A working knowledge of your firearm is required. 
Depending on your Barrel Locking screws will determine the adjustment travel. You may need to shorten or trim the V block screws if using aftermarket parts, but that is a rare occurance.
These will work with all 10/22's including clones provided the V block screw holes are threaded all the way through to the magazine well. 
Our Pete's Pillars Ruger 10/22 Cross Trigger Assembly Pin kits go great with this upgraded part. 
Looking for more 10/22 Accessories? Check out our store for all sorts of high quality 10/22 parts and accessories. Including Pete's Pillar Kits, Pete's 10/22 Parts, Volquartsen, and Green Mountain Barrels.
To install this Web App in your iPhone/iPad press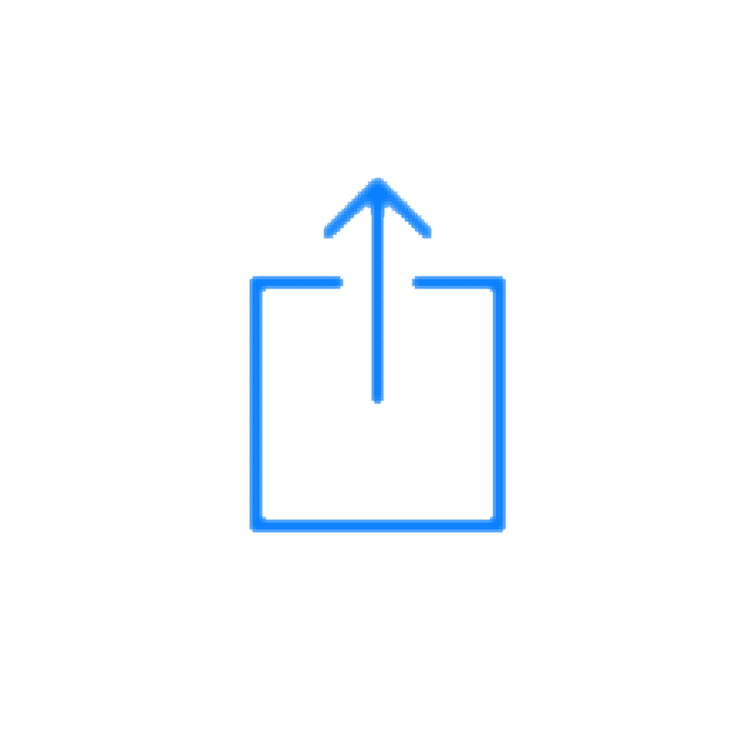 and then Add to Home Screen.