Viton & Stainless Bolt Buffer Recoil Pin for Ruger 10/22, KIDD, Volquartsen B46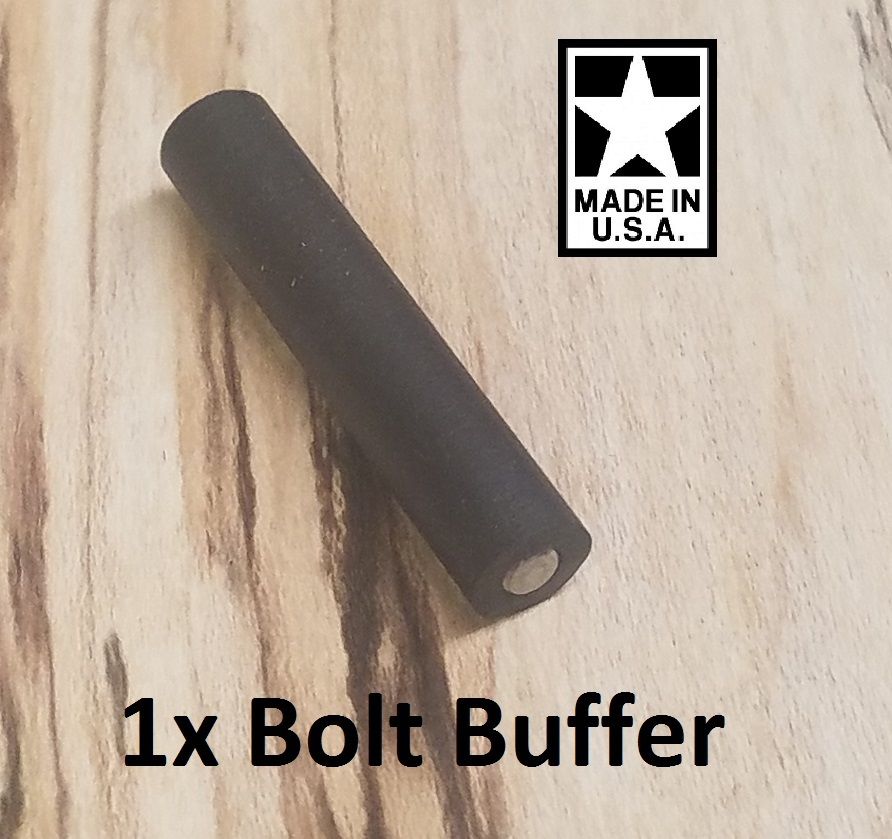 Viton & Stainless Bolt Buffer Recoil Pin for Ruger 10/22, KIDD, Volquartsen B46
**This is for ONE buffer**

Quiet your action down and get rid of that infamous Ruger 10/22 semi auto clacking. Makes shooting suppressed even quieter without the noise of the action. This also fits KIDD actions.

My inexpensive high quality buffers are 100% Made in the USA from the stainless steel pin to the Viton Rubber used. 

If my Viton buffer ever wears out drop it in the mail back to me, and I will send you a new one for free. Bet you cant do it. 

Viton is the best material for the job due to its nature. Its impervious to many solvents, oils and chemicals. 

Reduces shock on scope and optics
Eliminates excessive wear on the bolt and prevents egg holing of the action. 
Eliminates harmonics associated with poor accuracy. 
SOUNDS much better!

Instruction not included, but are included here:

To install under 10 mins
1. Make sure firearm is unloaded!
2. Remove barreled action from stock. 
3. Remove old bolt buffer. 
4. Install the pin half way through the rubber. The metal pin for inside the rubber is intended to be a tight fit. 
5. Install the rubber/pin assembly from the right to the left, ensuring the rubber enters into both opening evenly
6. Push the pin through the center.
7. Reassemble.

If you have any questions with installation shoot me a message. Im happy to help.

Package includes:
One buffer

Not for magnum calibers.
 ***Due to tolerance variations of different actions and the rubber stretching, obtaining a perfectly square flush finish may not be possible. This is not a defect. The quality is not affected. The item is intended to fit in the action and have a tight friction fit. Despite the tight fit it should be able to be pushed in and out of the action and not move. No more dropping buffer pins due to loose fitting buffers!

MAKE SURE FIREARM IS UNLOADED BEFORE INSTALLING, STAY SAFE!


Please ask any and all questions before buying. I am a one man operation. I simply make and sell stuff on the side as a hobby. I conduct all business with respect, and try to be professional. I appreciate the same. If something happens please offer a little grace and understanding and contact me about the issue. As a small seller, I work hard to earn FIVE STAR POSITIVE feedback ratings. If you cannot, please do not leave any feedback at all but message me and let me know why. I will work to make sure things are square between us.
To install this Web App in your iPhone/iPad press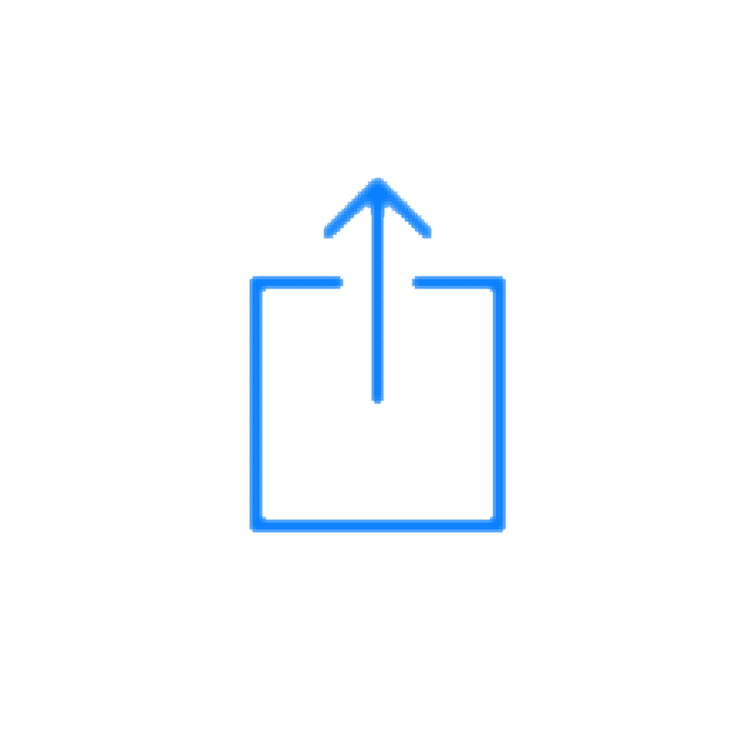 and then Add to Home Screen.