Our LSS-RF (Rimfire) Chassis is based on our popular LSS Chassis system for rimfire rifles. The LSS-RF also fits 17 HMR or 22 WMR versions.
LSS-RF GEN2 CHASSIS SYSTEM
The LSS-RF next generation has arrived!
Created for popular .22LR caliber rifles, the LSS-RF Gen2 brings the addition of the following new features:
M-Lok pattern attachment slots on sides and bottom of the foreend. Barricade-stop grooves ahead of mag-wellSide-relieved mag well
DETAILS
Our LSS-RF chassis system for .22LR is lightweight and compact, and adopts the same footprint as the LSS. You will notice a significant improvement in accuracy due to the V-shaped bedding and free floated forend, which allows for barrel contours up to 1" in diameter.
If you rather stick with a traditional stock, we have pillar bedding kits. 
The chassis system is manufactured out of billet 6061-T6 aluminum, and has been finished with Cerakote™ in Black or Flat Dark Earth (FDE).
To keep this chassis system compact, we have designed it to take modular stocks. Fixed stocks can also be mounted with the use of an adapter, which we also offer. 
The LSS-RF uses the factory magazine, and each chassis is compatible with all factory barrel contours.
Because we have lowered the stock interface, The Savage Mark II, CZ 455 and Ruger American can use iron sights with this chassis. If you are using a scope, we recommend a stock with a cheek riser, which we offer the Victor Titan cheek rest. 
Mounting holes are spaced for Magpul style L5 (11 slots), and L3 (7 slots) rails (1.600" / 3.200") to be used on the bottom of the forend and are compatible with our Aluminium Picatinny Rails with Flush Cup Sling Mounts.
The LSS-RF Chassis System comes as a 1-piece chassis, with all required mounting hardware included. This includes new action screws and a screw for the grip. We also sell an action screw if needed. 
To install this chassis on your rifle, here are some additional items you will need to purchase:
Any modular stock or one of our stocks. For fixed buttstocks, you will need an adapter.
A buffere and nut for your tstock (both styles work with our chassis)A grip, Ideally with out a beavertail, or with a soft (bendable) beavertailYour original factory magazine.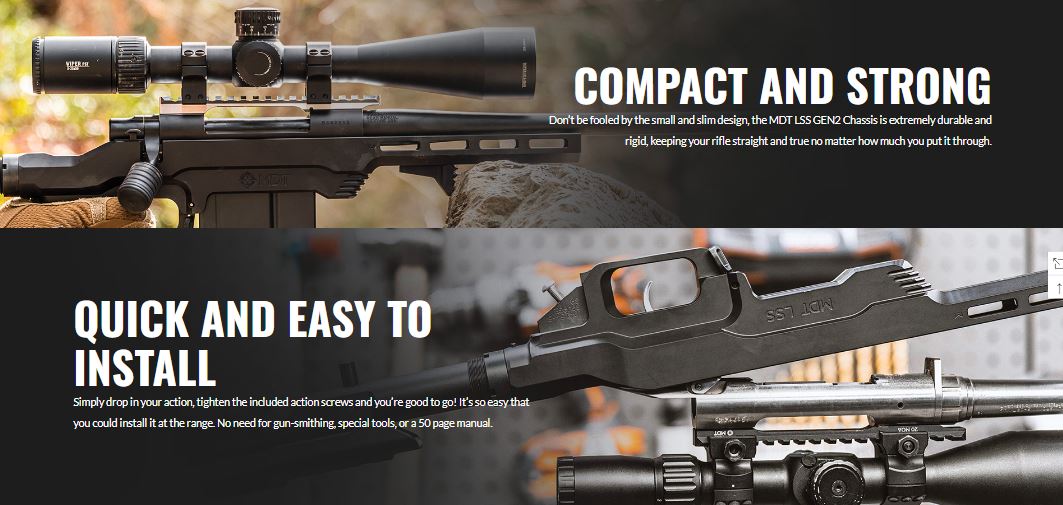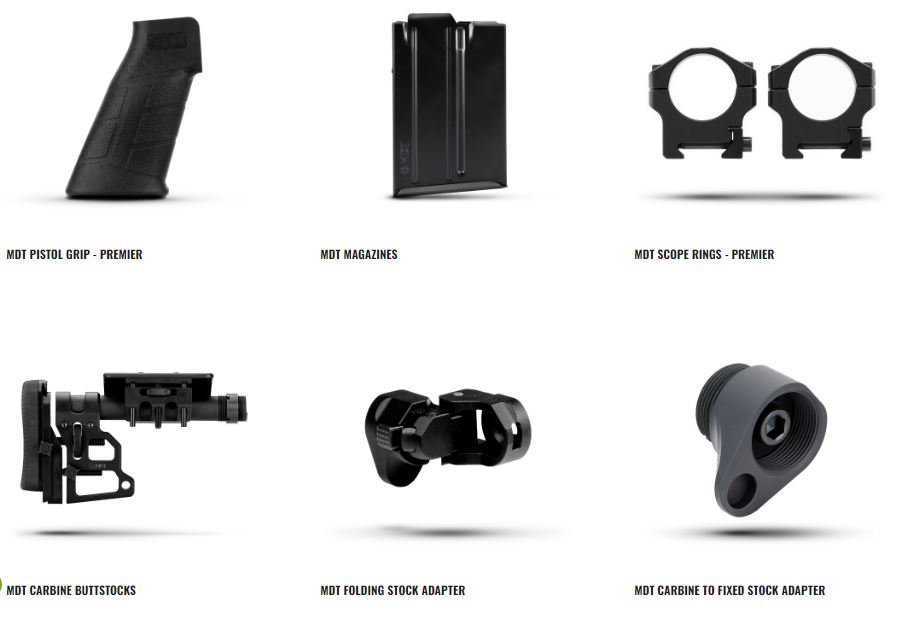 To install this Web App in your iPhone/iPad press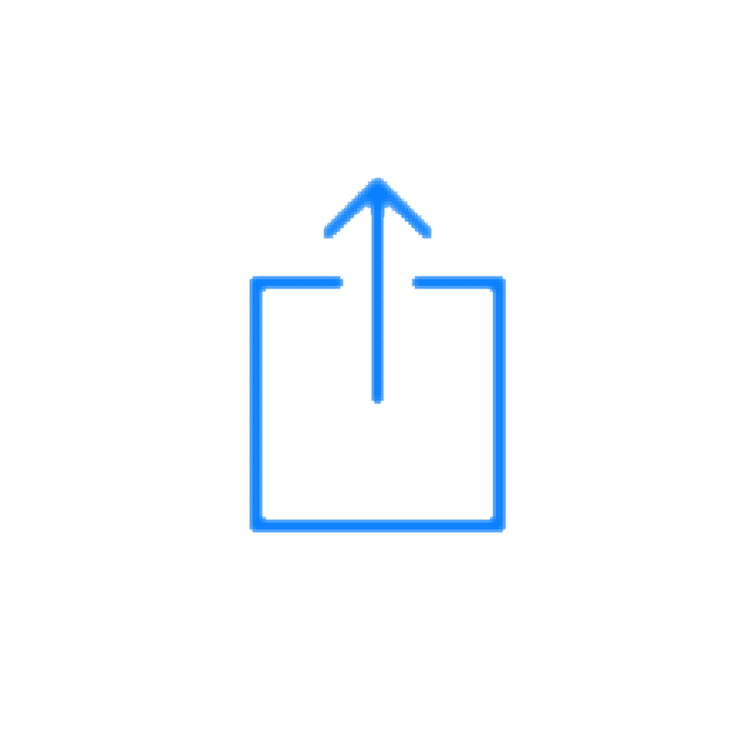 and then Add to Home Screen.