Volquartsen Exact Edge Extractor & Target Hammer Action Kit for Remington 597 VCRAK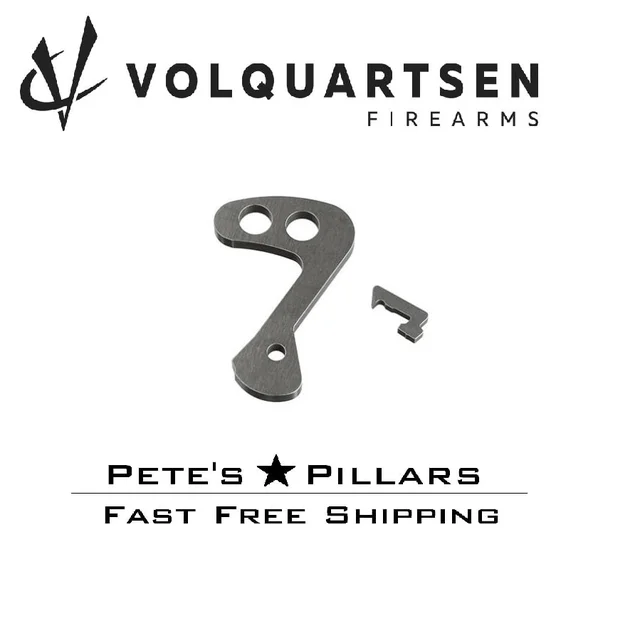 Volquartsen Exact Edge Extractor & Target Hammer Action Kit for Remington 597 VCRAK
Volquartsen Exact Edge Extractor & Target Hammer Action Kit for Remington 597 -
VCRAK
Pete's Pillars is Proud To Offer Volquartsen Products.
We ship fast and with your items securely packaged
We only sell products we beleive are a quality proudct and we love and believe in Volquartsen
for that reason. Volquartsen has become a house hold name in precision and target rimfire shooting and
Pete's Pillars is proud to partner with a company that believes in building things better.
Product Description:
Reduce your trigger pull and eliminate your stovepipes with this Action Kit for the Remington 597. This kit contains both the Volquartsen target Hammer and exact edge extractor for the Remington 597.
The hammer ( VCRTH)  is a wire EDM-cut, fully machined hammer. It will provide approximately a 50% lighter trigger pull. It is a drop-in item designed to be used in an unaltered factory trigger guard. Made of A2 tool steel, hardened to Rc 58–60. Fits the Remington 597 22LR, 22 WMR and 17 HMR.
The Exact Edge Extractor ( VCREE) is manufactured through an EDM process to produce exacting tolerances. The new extractor will not lose its edge under impact such as other extractors made from stamped steel or titanium that will have their edges roll over and actually cause extraction problems after a short period of use. Our extractor features a very precise hook point. It is hardened to a Rc 58~~60 to withstand years of use and still maintain its edge. We are able to hold the tolerances to +/~~.0001" by utilizing the EDM manufacturing process. The hook is .005" closer to the rim of the cartridge to allow for the most positive extraction available. Made of A2 tool steel.
To install this Web App in your iPhone/iPad press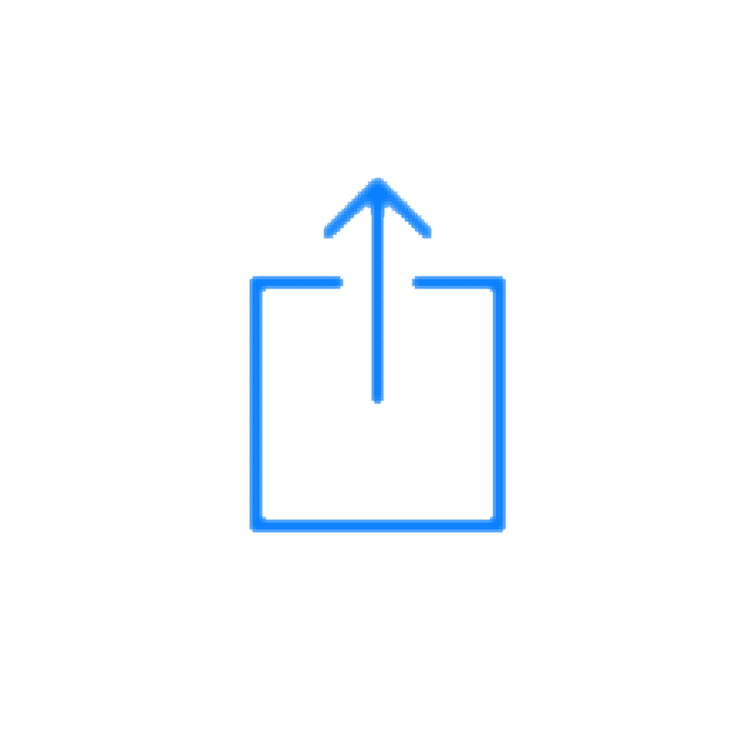 and then Add to Home Screen.