Volquartsen Ruger 1022 Charger Sure Strike Firing Pin Sure Strike VC10SSFP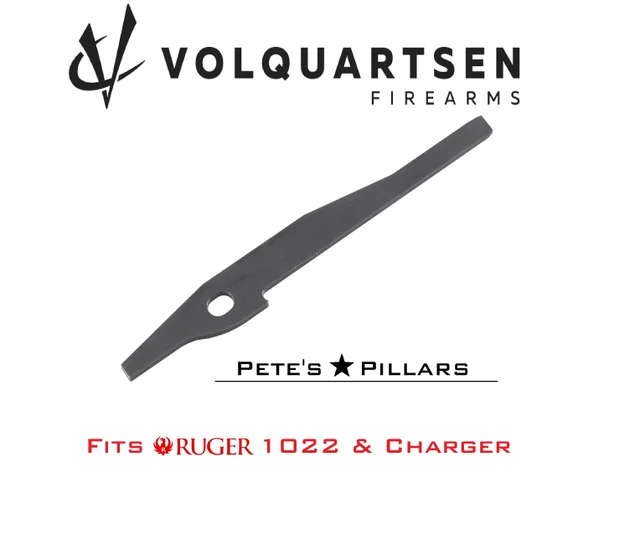 Volquartsen Ruger 1022 Charger Sure Strike Firing Pin Sure Strike VC10SSFP
VOLQUARTSEN Ruger 1022 LR & Charger Sure Strike Firing Pin Sure Strike VC10SSFP
Pete's Pillars is Proud To Offer Volquartsen Products in our ebay store and in our store.
We ship fast and with your items securely packaged in a bubble matter or better.
We only sell products we believe are a quality proudct and we love and believe in Volquartsen
for that reason. Volquartsen has become a household name in precision and target rimfire shooting and
Pete's Pillars is proud to partner with a company that believes in building things better.
Product Description:
Volquartsen SureStrike Firing Pin is designed to minimize and/or eliminate light hits on the Ruger 10/22 (22 LR model only). The SureStrike Firing Pin is precision EDM machined from A2 tool steel. The impact section of the firing pin is then surface ground to create the optimal "SureStrike" each and every time!
This new firing pin is also .004" wider than the factory firing pin to help eliminate side to side movement in the factory bolt.
Hardened to a Rc 56–58 to prevent any excessive wear and deformation that can be found on the factory firing pin. The hardening process on the A2 material allows for a much deeper hardening when compared to conventional case hardening.
This is an excellent performance part and huge upgrade for the Ruger 10/22 and will fit the entire 10/22 Platform including:10/22, 1022, Charger, Kidd, Takedown
Our Pete's Pillars Ruger 10/22 Cross Trigger Assembly Pin kits and Viton Recoil Buffers go great with this trigger assembly. 
Looking for more 10/22 Accessories? Check out our store for all sorts of high quality 10/22 parts and accessories. Including Pete's Pillar Kits, Pete's 10/22 Parts, Volquartsen, and Green Mountain Barrels. 
To install this Web App in your iPhone/iPad press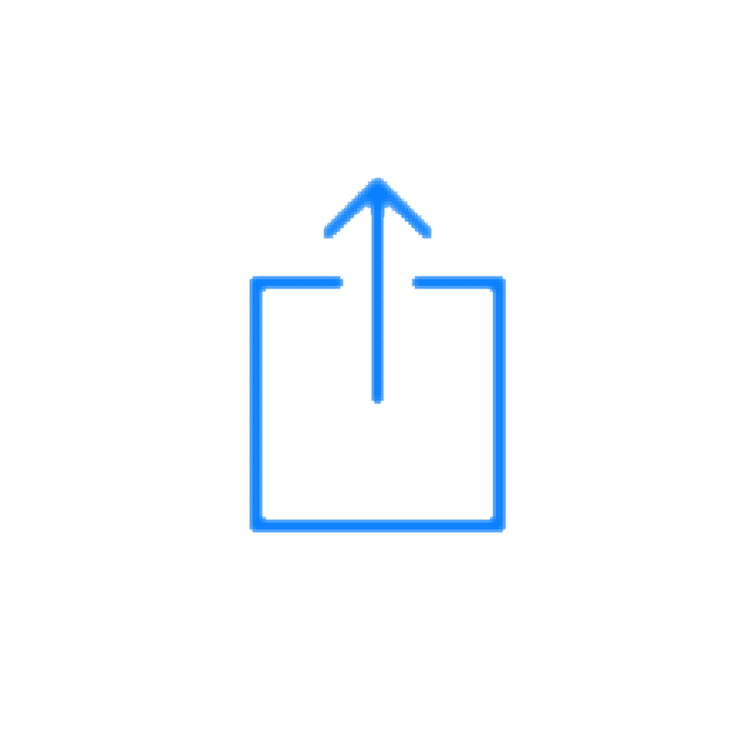 and then Add to Home Screen.