TandemKross Essential Maintenance Kit S&W SW22 Victory TK23N0259SSL1 Firing Pin Extractor Springs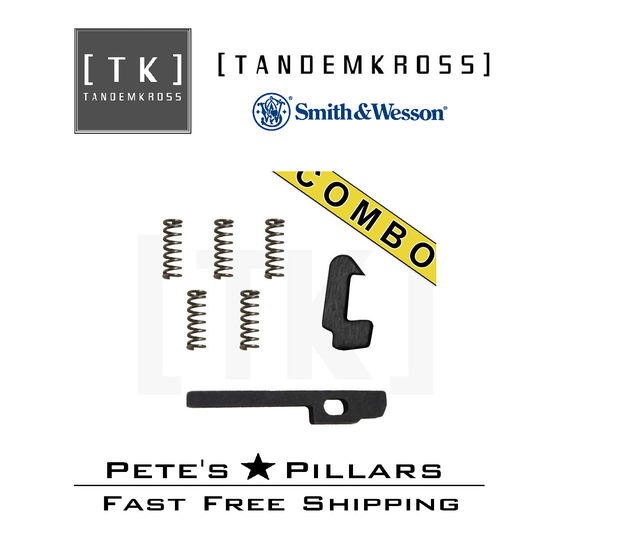 TandemKross Essential Maintenance Kit S&W SW22 Victory TK23N0259SSL1 Firing Pin Extractor Springs
Whether you're using your Smith & Wesson® SW22 VICTORY® series pistol for shooting sports or just some fun at the range, your shooting can be completely derailed by a lost, broken or underperforming essential internal component. Stock up on these essential parts and stop worrying about missing or broken gear, with the "Essential Maintenance" Kit for SW22® Victory™!
This kit contains:
1 x Rebound Springs for SW22 VICTORY® (5-Pack)
Upgrade your firearms maintenance! Stock up on replacement rebound springs and avoid the hassle of a missing or broken part when at the range or working on your gun. Upgrade your firing pin and extractor, too, for a better-functioning gun. The TANDEMKROSS "Eagle's Talon" Extractor is made from durable, long-lasting hardened tool steel and features a sharpened hook to consistently grab and eject spent casings. The "Fire Starter" Firing Pin is highly durable and resists wear for long-lasting performance. 
Ensure you always have the tools you need to complete your firearm's essential maintenance and keep your gun running in top condition!
Don't forget, all TANDEMKROSS products are Made in the USA and come with a LIFETIME guarantee!
To install this Web App in your iPhone/iPad press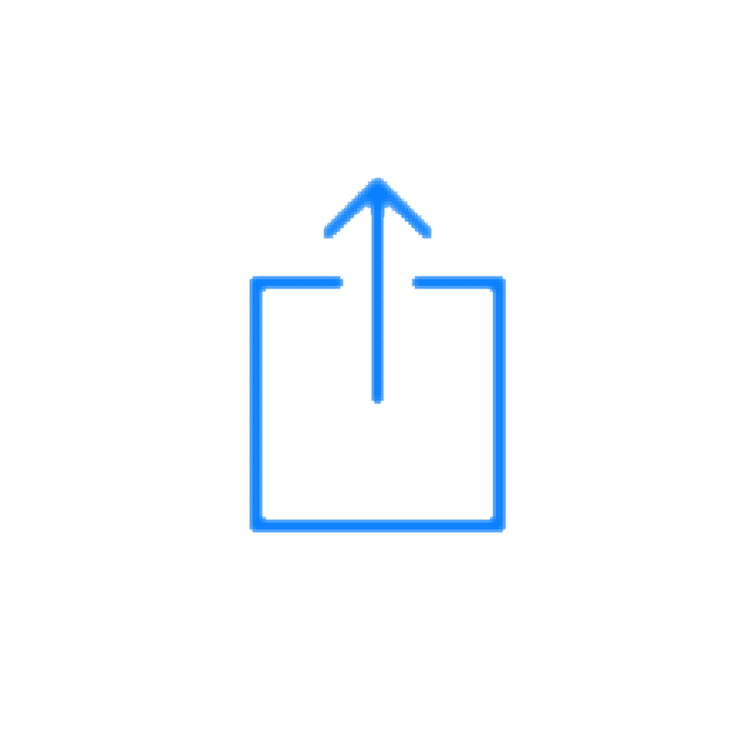 and then Add to Home Screen.