TandemKross Smith & Wesson Thunder Hammer SW22 Victory TK23N0245SSL1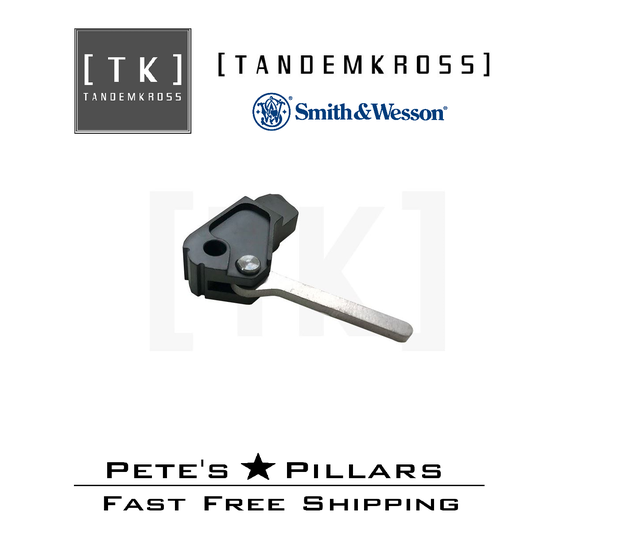 TandemKross Smith & Wesson Thunder Hammer SW22 Victory TK23N0245SSL1
At a glance:
Lighter weight for improved performance
Reduces trigger pull weight and lock time
Precision machined from hardened S7 tool steel for long-lasting durability
The SW22 Victory® features a good trigger out of the box, but even a good gun can be made great! Upgrading your SW22 Victory®  hammer is a simple way to improve your SW22 Victory® trigger pull weight and transform your pistol into a shooting sports race gun.
The new TANDEMKROSS "Thunder" Hammer for SW22 Victory® is a drop-in replacement hammer that significantly reduces trigger pull weight. 
The "Thunder" hammer is precision-machined from hardened S7 tool steel for improved performance. The lighter weight SW22 Victory® hammer reduces lock time and changes the angle of engagement between the hammer and sear, producing a crisper trigger break and lowering the trigger pull weight - ideal for Rimfire Challenge, Steel Challenge and other speed shooting sports! 
Paired with a TANDEMKROSS "Victory" Trigger for SW22 Victory® , the "Thunder" Hammer can reduce trigger pull weight to below 2lbs!*
The "Thunder" Hammer features diamond-like coating for impact and heat resistance and also features an upgraded, dog-bone style strut pin. While the hammer can come apart into three pieces, the strut pin is designed to stay in place when under pressure, ensuring it does not loosen inside the gun.
For a full review of the impact the "Thunder" Hammer has on trigger pull weight, please watch the video above, or view it on our YouTube channel. Click here to read a full break-down of trigger pull weight testing on the TANDEMKROSS blog.
*Individual trigger pull weight results may vary.
Don't forget! All TANDEMKROSS products are Made in the U.S.A. and come with a no-hassle lifetime guarantee!
To install this Web App in your iPhone/iPad press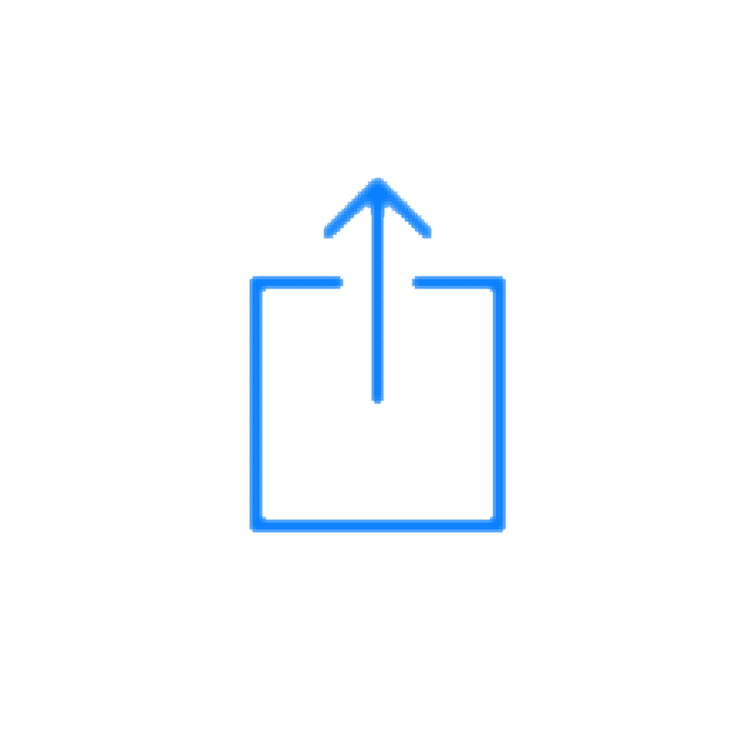 and then Add to Home Screen.