TandemKross Manticore Trigger Assembly Ruger 10/22 - Red TK18N0488RED1
TandemKross Manticore Trigger Assembly Ruger 10/22 - Red TK18N0488RED1
At a Glance:
·         CNC machined aluminum housing
·         Drop-in ready for easy installation
·         Fully adjustable for travel and trigger pull weight (from 2–2 1⁄2 lbs up to 5+ lbs)
·         Upgrades every aspect of your firearm's fire controls
GET READY TO LEVEL UP!
The Manticore Trigger Assembly for Ruger® 10/22® is a next level, drop-in upgrade! This carefully designed and precision machined housing fully transforms the shooting experience of your favorite rimfire rifle or charger pistol. TANDEMKROSS'S aluminum trigger housing is lightweight and durable.
The Manticore comes out of the box with all the following parts pre-installed:
·         Dual-directional Fireswitch Extended Magazine Release
·         Bolt Keeper Extended Bolt Lock
·         Weight and travel adjustable Ultimate Trigger Kit
·         NEW! Cornerstone Rotary Safety
In myth, the Manticore is a fearsome creature composed of the head of a man, body of a lion, a venomous tail, and sometimes even wings. Similarly, this all-in-one upgrade is a fully comprehensive assembly ready to turn your 10/22® into the stuff of legend.
If you are familiar with TANDEMKROSS, then you likely already know all about the Fireswitch, Bolt Keeper, and Ultimate Trigger Kit. However, the Manticore brings all of them together while also introducing a few new features!
The Ultimate Trigger Kit—famous for a clean, crisp, repeatable 2–2 1⁄2 lb trigger pull—has always been adjustable for over travel. Thanks to the machined Manticore housing, the Victory Trigger is adjustable for pre- and post-travel!
Every Manticore leaves TANDEMKROSS with a 3–3 1⁄2 lb trigger pull for a safe, happy medium. Before installing your new and improved trigger assembly into your firearm, you can increase or decrease your trigger pull weight with the turn of a single screw! Now, installed in the new Manticore housing, the Ultimate Trigger Kit is adjustable for trigger pull weight ranging from 2–2 1⁄2 lbs to +5lbs!
While adding weight may seem counterintuitive to some, there are in fact a number of competitive leagues that have mandatory minimum pull-weights. Additionally, slightly higher pull weights can be especially helpful when training new or young shooters to ensure every trigger pull is an intentional one.
The Cornerstone Rotary Safety for the Ruger® 10/22® is also a brand new part from TANDEMKROSS. This safety takes the cross bolt, push button safety and replaces it with a fully ambidextrous toggle switch.
With the enhanced controls included in the Manticore Trigger Assembly, your shooting hand never has to come off of your firearm to perform any number of typical tasks or drills. When using the fully ambidextrous rotary safety, both right- and left-handed shooters can toggle their rifle from being ready to fire to safe and back again without ever having to leave a ready position. The bi-directional extended magazine release also expedites magazine changes and the Bolt Keeper not only simplifies locking the bolt back, but streamlines releasing and racking the bolt as well!
This fully #TANDEMIZED assembly is made of both lightweight and highly durable aluminum and features a sharp, black anodized finish. The pre-installed parts and accessories also come in your choice of anodized black to match, or red for intense highlights. Adding to the Manticore's unique appearance, at the top, front most corner of the trigger guard is an index point or Starting Block for a safe, memorable place to rest your trigger finger when preparing to fire. Gloved and large hands will also have no problem feeling right at home in the enlarged trigger guard specially designed with them in mind.
For more details, please be sure to consult our installation guide
To install this Web App in your iPhone/iPad press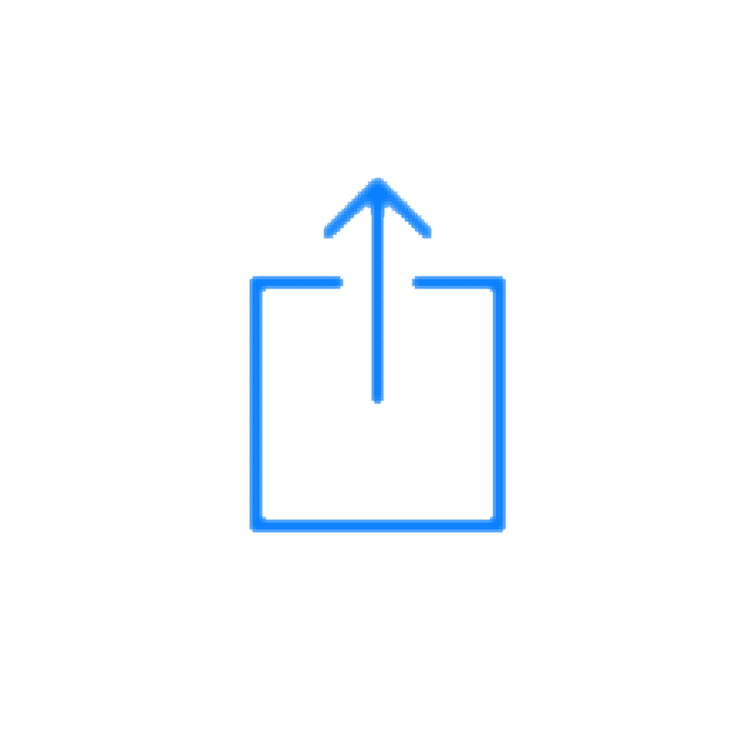 and then Add to Home Screen.