TandemKross Browning Buck Mark Titanium Firing Pin Fire Starter TK12N0246SLV1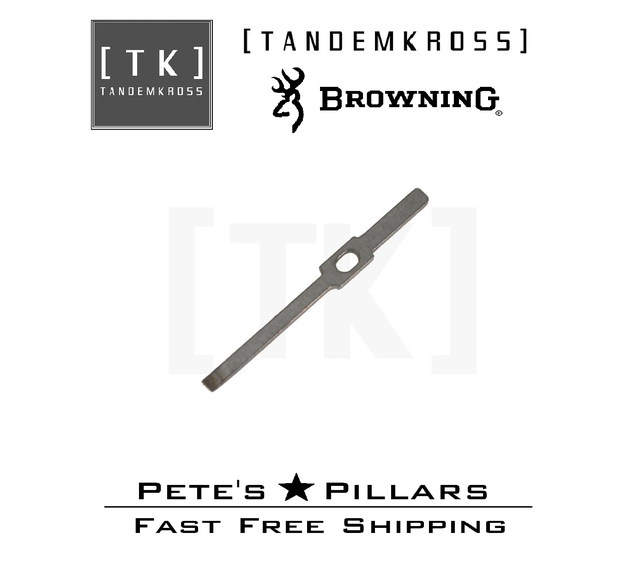 TandemKross Browning Buck Mark Titanium Firing Pin Fire Starter TK12N0246SLV1
Made of lightweight titanium - 40% lighter weight!
Helps reduce lock time for improved accuracy
Non-corrosive and highly durable
Supports Buck Marks after the model year 2000 
The TANDEMKROSS "Fire Starter" Titanium Firing Pin for Browning Buck Mark is a drop-in replacement for the factory firing pin. Made from lightweight, yet durable titanium, the "Fire Starter" Firing Pin moves faster than a heavier steel pin, reducing lock time and allowing the gun to go off faster, improving accuracy.
The durable titanium pin is resistant to mushrooming and can withstand both extreme cold and hot conditions, ensuring consistent positive primer strikes. The lightweight pin also results in less deformation of the casing, which can lead to better extraction.
Pair a "Fire Starter" Firing Pin with an "Eagle's Talon" Extractor for Browning Buck Mark for the ultimate internals upgrade to reduce fail-to-fires and fail-to-ejects.
*Fits all Post 2000 Buck Mark models including the Buck Mark Rifle
To install this Web App in your iPhone/iPad press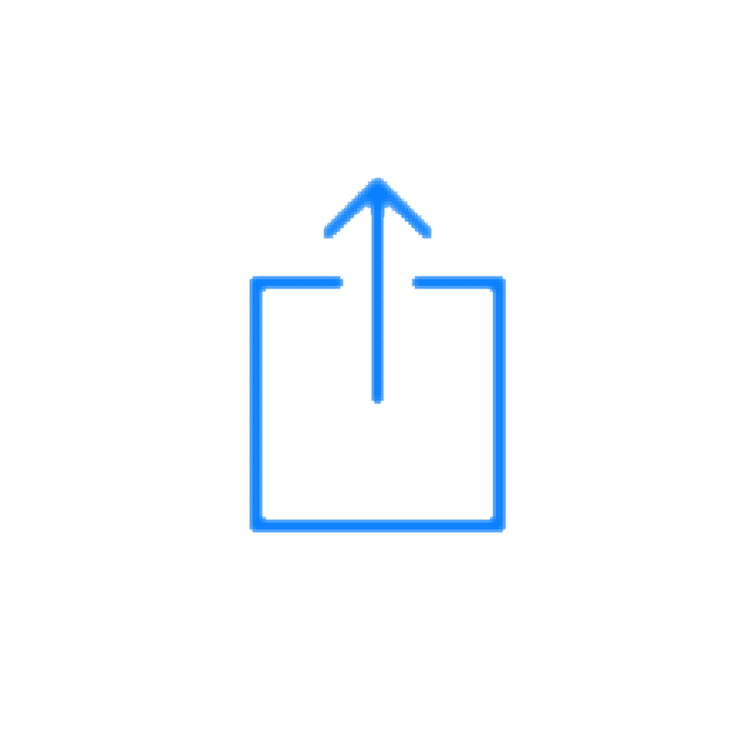 and then Add to Home Screen.