TandemKross Victory Trigger Browning Buck Mark TK12N0108BLK1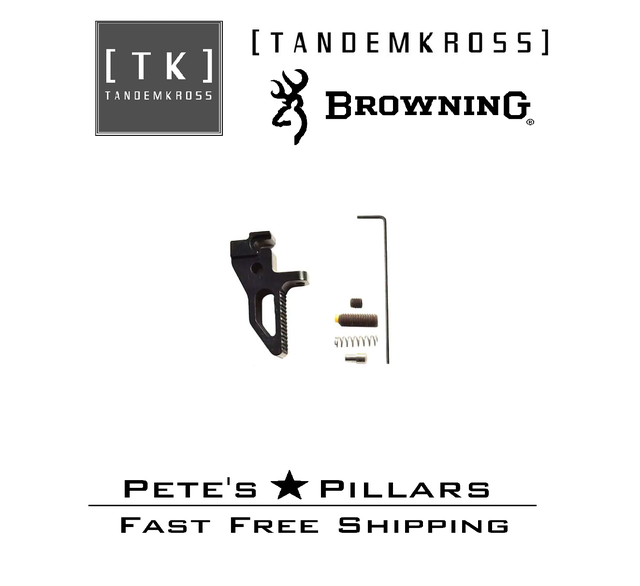 TandemKross Victory Trigger Browning Buck Mark TK12N0108BLK1
At a glance:
Flat, textured faced for better control and feel

100% adjustable for overtravel

Lightweight skeletonized design

The trigger of any firearm is critical and must give the shooter as much control as possible. The sleek, skeletonized, and lightweight design of the TANDEMKROSS "Victory" trigger provides a flat face that many shooting pros prefer as opposed to the traditional curved triggers commonly seen in the Browning Buck Mark market. This design allows the shooter to pull straight back - instantly providing the operator with the ability to tell if they are pulling too far to the left or the right. 

The flat faced design also allows the operator to place their finger lower down on the trigger, increasing leverage and enabling them to take full advantage of lower trigger pull weights. The wide face distributes the weight of the trigger pull which also results in a perception of a lower pull weight. The textured trigger face provides a no slip surface regardless of speed, weather or shooting experience. This allows repeatable, near identical trigger pull movements. Coupled with the provided over-travel fine adjustment screws, this TANDEMKROSS exclusive trigger will bring any competitor a giant step closer to VICTORY!
To install this Web App in your iPhone/iPad press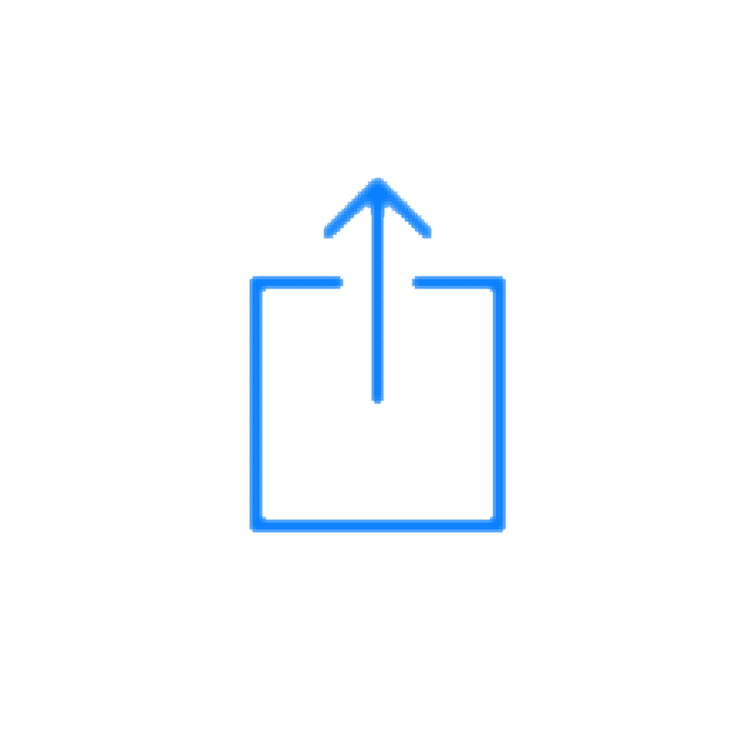 and then Add to Home Screen.