Game Changer PRO Squared Compensator 22LR TK00N0452BLK1
Game Changer PRO Squared Compensator 22LR TK00N0452BLK1
At a glance:
Designed to perfectly contour the TaurusTX™ 22

Steel compensator adds weight for better balance, more accuracy

Proprietary coating makes cleaning the compensator easy

Vents gases at dual 45° angles for better visibility & control
When shooting rimfire competition, even milliseconds can mean the difference between first place and second place. And while .22lr pistols and rifles aren't known for their muzzle rise, even a small amount of muzzle rise can make moving between targets quickly and accurately a challenge.
Introducing the newest in the line of TANDEMKROSS compensators, the Game Changer PRO Squared steel compensator from TANDEMKROSS!! The prismatic lines of the Squared compensator, perfectly match the aesthetics of the TaurusTX™ 22 barrel, or any angular barrel, such as Walther P22, Ruger SR22, SW22 Compact, and more! In fact, the  Game Changer PRO Squared Compensator for .22LR will accommodate any1/2x28 threaded barrel of the appropriate caliber.
An instant upgrade for any rimfire competitor, or backyard plinker looking to reduce muzzle rise and shoot faster and more accurately. 
The stainless steel compensator adds weight to the front of the pistol for better balance, reducing muzzle rise and improving accuracy when moving quickly between targets. The compensator vents  gases at dual 45° angles for better visibility and control, as well as keeping your red dot lens clear of any gases or debris.
Featuring a counterbored threads to provide a place for the clocking o'ring to hide and minimize the gap between the comp and the slide.
Love shooting with a compensator but hate the clean up? The Game Changer PRO Squared features a proprietary Easy-Clean Coating to make compensator maintenance simple. 
The compensator comes with a heat and chemical resistant O-Ring to allow you to properly time your compensator and get it snug without any permanent or difficult modifications as well as a washer to prevent the washer from wanting to move back onto the barrel beyond the threading. While all TANDEMKROSS compensators share identical threading for proper timing, not all barrels are the same. Are you having a hard time getting your device to time properly on your barrel? Grab this handy Washer Kit including five different washers of varying thickness to help rotate your compensator to precisely the proper position.
Upgrade today and shoot better tomorrow!
#TANDEMIZED:  Want to show your support for Tandemkross?  Add the #TANDEMIZED laser etching to your new compensator.
*NOTE: This compensator supports ONLY: .22LR, .22WMR, .223, 5.7x28mm, 5.56x45mm and .17HMR. DO NOT USE ANY OTHER CALIBER AMMUNITION WITH THIS COMPENSATOR.*
Supported Devices:
TaurusTX™ 22

TaurusTX™ 22 Competition 

Ruger® Mark™ Series and 22/45™ pistols

Ruger® 10/22®

KelTec® CP33™

KelTec CMR30™

FN® 502™ Tactical

Smith & Wesson® M&P®22 Compact

Ruger® SR22®

Ruger® LC Carbine™

Walther® P22®

Smith & Wesson® M&P® 15-22 Sport™

And many more!

This product is protected against mechanical failure for life by TANDEMKROSS's Lifetime Guarantee

To install this Web App in your iPhone/iPad press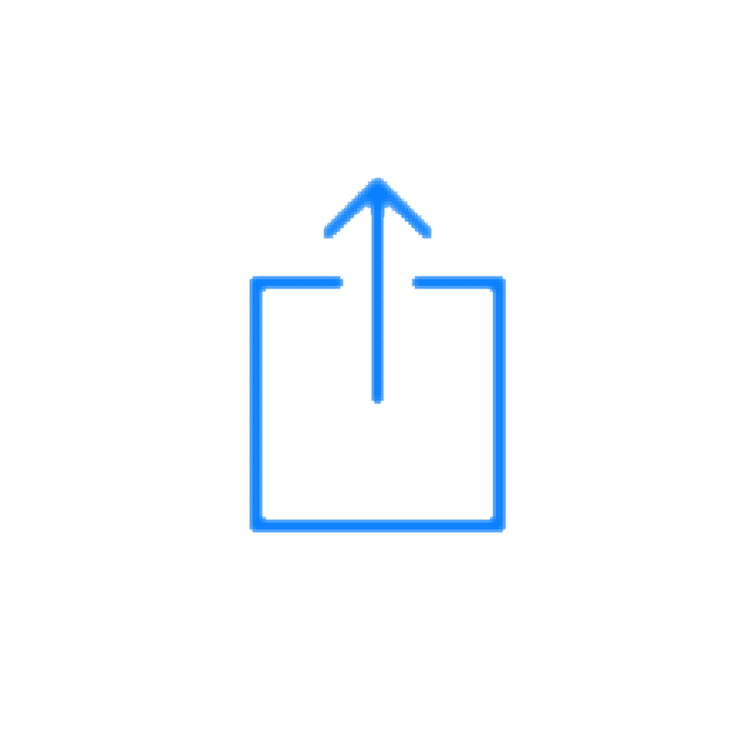 and then Add to Home Screen.