CZ 457 Custom CNC Machined Premium Replacement Action Screws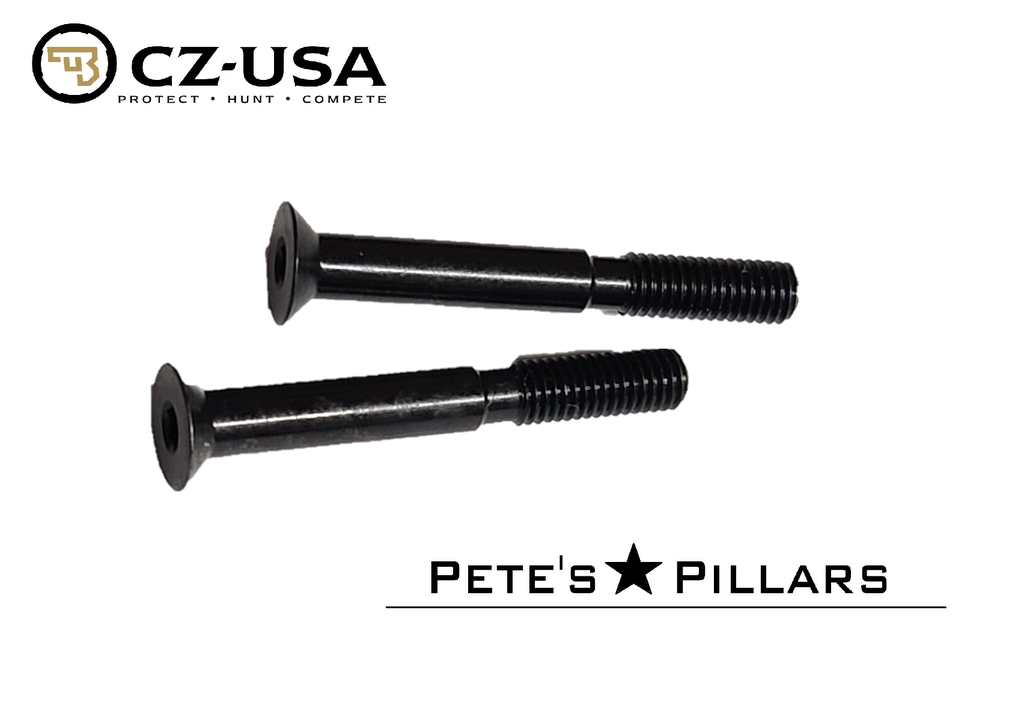 CZ 457 Custom CNC Machined Premium Replacement Action Screws
CZ USA 457 *Trim to fit Custom CNC Machined Premium Replacement Action Screws
CZ 457 Custom CNC Machined Action Screws. These are 3mm Hex Head. Do not over torque

 Longer. For a custom fit. These screws are all left long requiring turning down on a lathe or with a file. Due to mass production and tolerance stacking, screws often from the manufacturer will often only engage one or two threads in the receiver/action. Again this makes it easier to strip and harder to get a consistent torque value. The rear is often drop in with the front requiring an adjustment. 

This a DIY kit. Final fit and finish will need to be done during installation. If you have aftermarket trigger guards, you may need additional modifications 
STOP
This a DIY kit final fit and finish will need to be done during installation. 

They are left long and require fitting so that they fit the widest variety of factory sporter, and benchrest custom stocks. 
Receiving two extra long screws, or screws that need to be trimmed are not defects.

Once these are cut they are not elegible for return.
You will need the tools and skill to cut these to length. We have other screws that are trim to length. 

To install this Web App in your iPhone/iPad press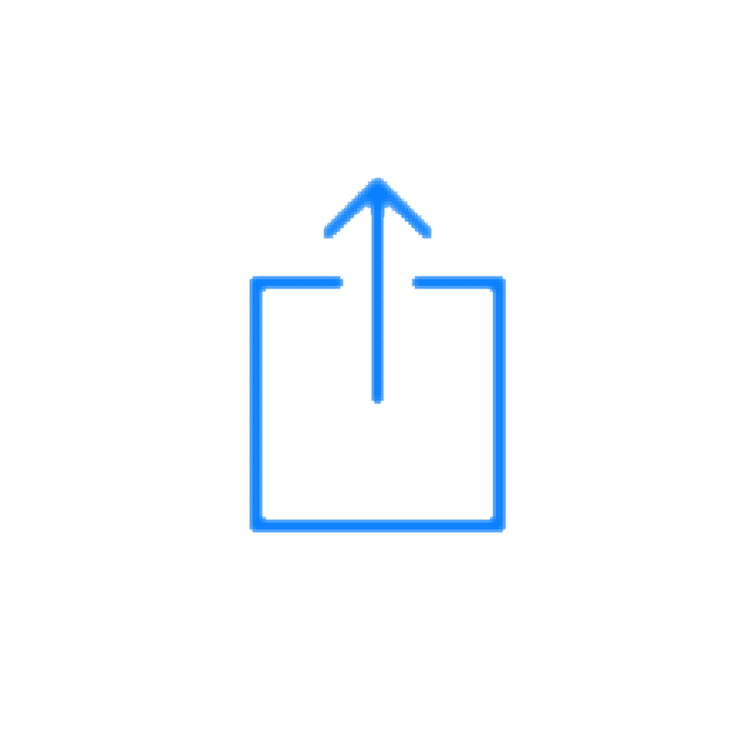 and then Add to Home Screen.