Victor Company Kidd 10/22 Compatible Rear Anchor TITAN 22 Stock Ruger 1022 Silver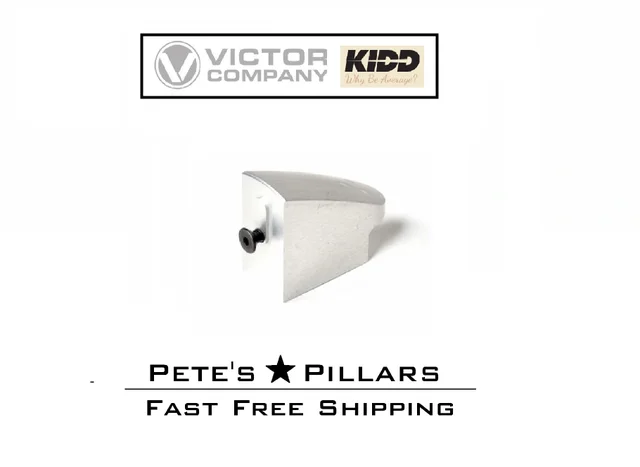 Victor Company Kidd 10/22 Compatible Rear Anchor TITAN 22 Stock Ruger 1022 Silver
Victor Company Kidd 10/22 Compatible Rear Anchor TITAN 22 Stock Ruger 1022 Silver
LOCK IT DOWN!
Do you own a Kidd® .22 rifle/receiver and a Titan 1022 stock?
Our Kidd Compatible Rear Anchor fits with any Kidd® receiver to lock down the action.
This second point of attachment allows the shooter to tune their Kidd® rifle for INSANE results. If you want to get the most accuracy possible out of your Kidd® .22LR rifle you will want our Kidd® Compatible Rear Anchor to deliver uncompromising accuracy shot after shot.
We are an authorized dealer for Victor Company Stocks
Uncompromising Accuracy
The TITAN22 precision rimfire stock is the most accurate rimfire on the planet. Made from nearly indestructible industrial grade fiberglass resin, the TITAN22 outclasses every other polymer stock in rigidity, strength and durability. Get your TITAN22 and see why the top semi auto .22 precision shooters are crushing even top tier bolt rifles.
Designed to fit the Ruger® style 10/22® semi-automatic rifle, the TITAN22 is the precision solution for your 10/22®. Featuring the "Anchor Lock System", the TITAN22 secures the 10/22® receiver to aircraft-grade hardened aluminum bedding in the front and rear of the action for maximum accuracy.
Unlike other 10/22® stocks on the market, the TITAN22 is made of a highly rigid fiberglass composite, giving up almost no flex, which makes it the preferred platform for precision shooting.
The TITAN22 just feels right in your hands. It's ergonomics feel just like your big boy tactical precision centerfire rifle. With two quick detach flush cup sling mounts installed on each side, your TAB / SAP / TIS sling will mount quickly and easily, just like your competition rig. 
We carry everything except the Receiver for your 10/22 Builds
To install this Web App in your iPhone/iPad press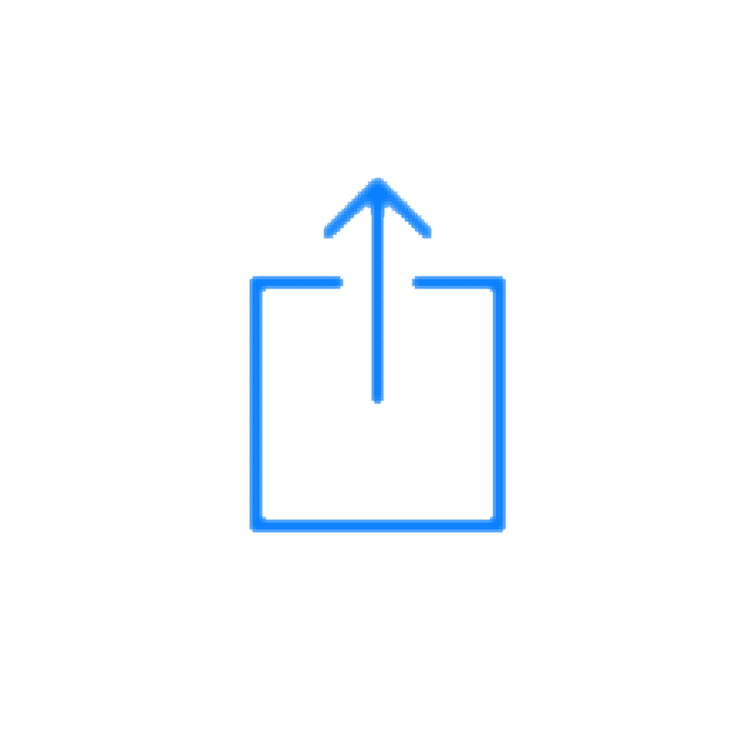 and then Add to Home Screen.