Bravo Chassis Rimfire: A Tikka T1x and CZ-457 variant of the Bravo Chassis provides you with the essential chassis benefits combined with conventional target/varmint ergonomics all at a modest price
The Bravo is one of the most comfortable stocks available but that's just the beginning. The price will make you and your wallet overjoyed.
The precisely machined bedding area will put your action in its happy place nearly like it was custom bedded in there. The full length stiff aluminum backbone will not allow the forend to flex on you but does allow design modularity with loads of accessories and even other KRG chassis.
The ergonomic adjustments are just what you need to fit your frame so you can pull off the difficult shots.
It's light. It's comfortable. It's modular. It's good looking. And it's practically free. You will love it.
*The CZ-457 Bravo is not compatible with the CZ-455 or other CZ rimfire actions.
*T1x and CZ-457 both utilize their factory rimfire mags.
*Bravo chassis come standard with a Harris stud, L2 pic rail, and a 1-3 LOP spacer kit which allows LOP up to 14" approx, more spacers available for longer LOP.
*The Bravo Chassis DOES NOT come with the Hook-Style Cover, please see our accessories section for this add on.
 Bravo Chassis Forend:
·         Polymer for light weight and to eliminate heat transfer to/from the shooter's hand.
·         Mounting holes at various positions will take L2 Picatinny rails, Tripod Mount, Barrier stop, etc .
·         Mlok slots in sides and bottom of forend for universal accessories mounting
·         Access hole for action mounting screw, so you can remove the action without removing forend.
"Backbone":
·         Full length aluminum backbone from the action to the tip of the forend
·         Radius bedding system which is CNC'd into aluminum for consistent contact between action and chassis.
·         Hardened stainless steel recoil lug instead of aluminum ones found on stock T1x's. (T1x version only)
·         Accepts the Whiskey-3 gen 3+ Spigot Mount.
·         Barrel contours accepted: 1.25" for 4" in front of action face, then 1.20" straight to end of forend. A 1.25" straight cylinder barrel will fit but we feel that the clearance is too minimal. We recommend using no larger than a varmint contour to keep proper balance.
Trigger Guard/Mag catch:
·         T1x versions will accept KRG Midas 2-Stage trigger, Barnard trigger for T3 as well as factory trigger.
Cheekpiece:
·         Infinitely adjustable within range (~1" travel).
·         Can be quickly removed and re-installed, uses a clamp and thumbscrew design.
·         Made of polymer to limit heat transfer to or away from your face.
Length of Pull (LOP):
·         Adjustable with spacers in 3/8" increments with nearly 2 1/4" of adjustment range.
·         LOP range varies slightly between versions but is roughly 12.8" to 15" (technically even longer is possible with even more spacers).
·         Bravo's include our 1-3 LOP kit which includes 3 spacers and the hardware to mount either 1, 2, or 3 allowing a max LOP of about 14"
Buttstock:
·         Very strong reinforced polymer material.
·         Mounting points for external QD cup.
·         Built in thumbshelf for same-side-thumb-grip shooters.
·         Can be configured with a continuous angled lower surface or a "butthook" configuration
·         Modularity with X-ray and Whiskey-3 back ends, either of those will fit on Bravo and vice versa
Recoil Pad:
·         Premium KRG designed pad that is light, durable, and comfortable to shoot.
Mounting features for slings, monopods, etc:
·   
Materials/Finishes:
·          Aluminum parts are hard anodized (Type III).
·         Nearly all fasteners are stainless steel, some with black oxide coating, some are without.
·         Steel parts are salt bath nitrided or stainless steel.
·         Forend and buttstock are injection molded reinforced polymer.
Weight:
·         2.9 lbs w/o magazine.
Color:
Black, FDE (tan), Sako Green, Stealth 
| | |
| --- | --- |
| Type | Stock |
| For Gun Type | Rifle |
| Gun Brand | CZ |
To install this Web App in your iPhone/iPad press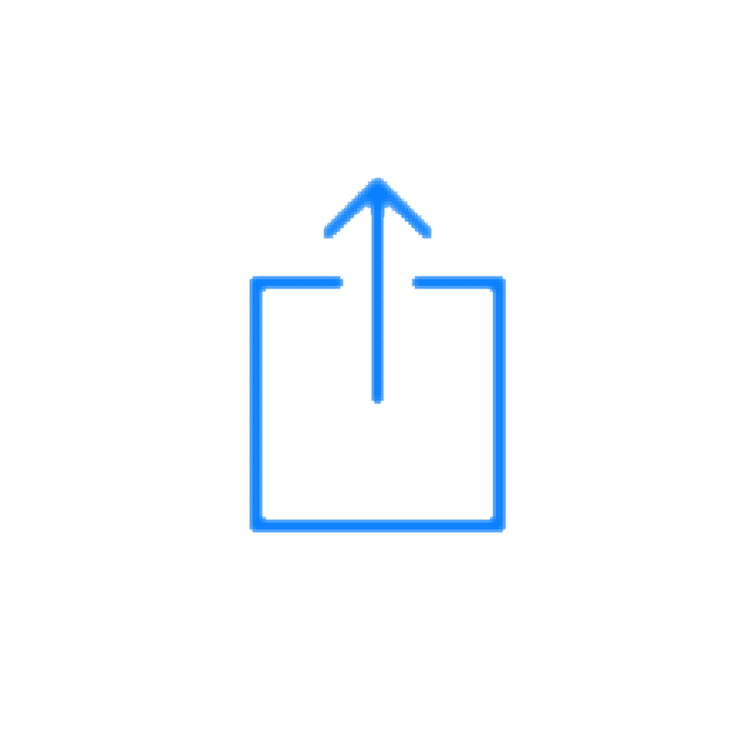 and then Add to Home Screen.