Volquartsen Combo Ruger 10/22 Locking V-Block & Custom Machined Screws KIDD 1022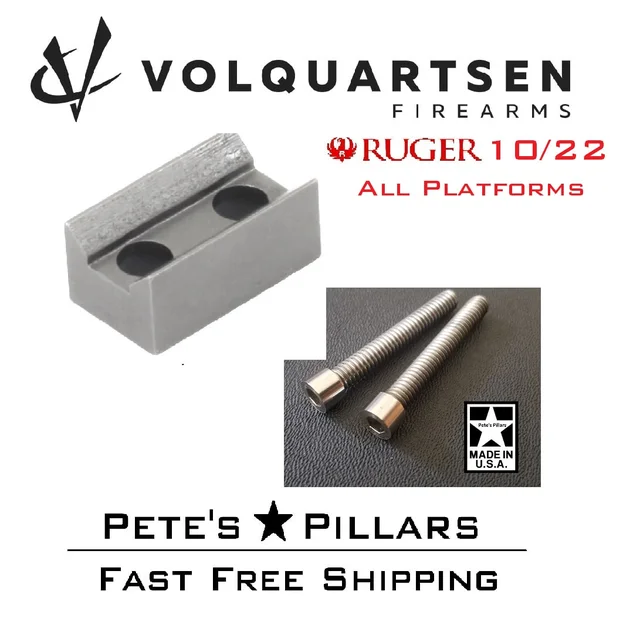 Volquartsen Combo Ruger 10/22 Locking V-Block & Custom Machined Screws KIDD 1022
Pete's Ruger 10/22 V-Block Locking Block Screws Custom Machined Stainless Steel Fits Volquartsen KIDD
and
VOLQUARTSEN Locking V Block Barrel Lock Ruger 1022 Charger Magnum Kidd - VC10LB
This includes Volquarten Locking V- Block for the 10/22 VC10LB and our Pete's Pillars Custom Stainless Steel Machined Locking V-Block Screw Set
These fit many types and makes of aftermarket v-blocks. Fits other items such as KIDD receivers, and Volquartsen 10/22 items. You wil get one set, 2 screws and a Volquartsen Locking block in packaging. 
Ruger part number B67 
Installs with no modifications. Hex key size is the same size as OEM, 5/32 hex. 
Made in USA
Our Pete's Pillars Ruger 10/22 Cross Trigger Assembly Pin kits and Viton Recoil Buffers go great with these V- Block Locking Block Screws
Looking for more 10/22 Accessories? Check out our store for all sorts of high quality 10/22 parts and accessories. Including Pete's Pillar Kits, Pete's 10/22 Parts, Volquartsen, and Green Mountain Barrels. 
MAKE SURE FIREARM IS UNLOADED BEFORE INSTALLING, STAY SAFE!
Please ask any and all questions before buying. I make and sell stuff on the side that I do not need as a hobby. I conduct all business with respect, and try to be professional. I appreciate the same. If something happens please offer a little grace and understanding and contact me about. As a small seller, I work hard to earn FIVE STAR POSITIVE feedback ratings. If you cannot, please do not leave any feedback at all but message me and let me know why. I will work to make sure things are square between us. 
To install this Web App in your iPhone/iPad press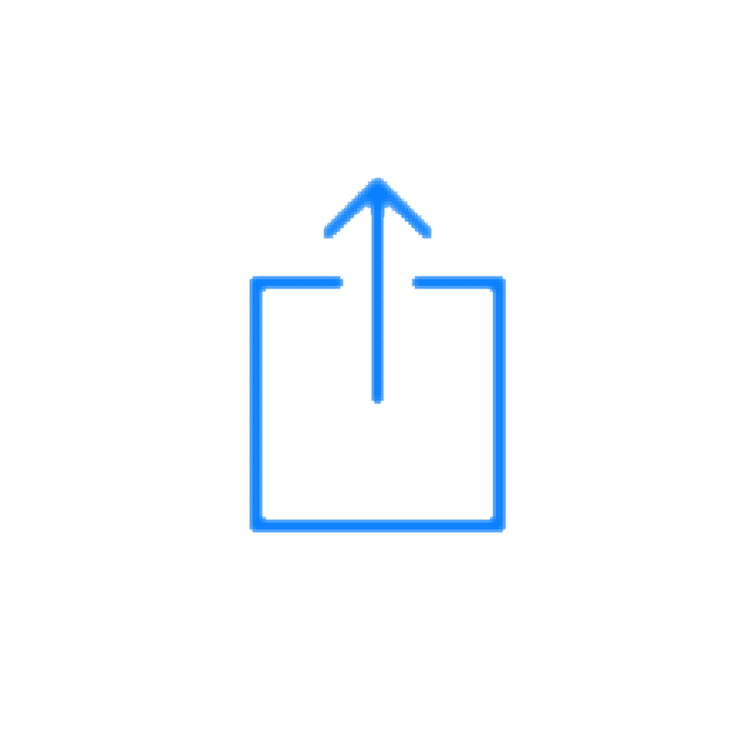 and then Add to Home Screen.