CZ 455 Upgraded Replacement STAINLESS STEEL Action Screws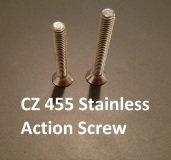 CZ 455 Upgraded Replacement STAINLESS STEEL Action Screws
CZ 455 Upgraded STAINLESS STEEL Action Screw Set
These are the stainless steel action screw kit for a CZ 455 Stock. These will fit all calibers and variants after trimming to length. 
These will last longer and look sharper on your build. These wont get damaged and disfigured like the factory torx will with numerous barrel changes.
Please note: action screws maybe threaded fully or partially threaded depending on inventory on hand. It does not affect performance or function One Way or Another.
1. Hardened. Having them hardened prevents them from stripping and galling when barrel changing or taking the stock down. It helps provide more even distribution of torque and this also prevents stripping of the screws and the hex head. The screw is less likely to stretch when hardened. 
2. Hex head. This allows for more even distribution of torque and lowers the likely hood of the screw stripping. The 4mm hex head is also a more common tool head than torx (star) which means easier repairs. 
3. Longer. For a custom fit. These screws are all left long requiring turning down on a lathe or with a file. Due to mass production and tolerance stacking screws often from the manufacturer will often only engage one or two threads in the receiver/action. Again this makes it easier to strip and harder to get a consistent torque value. 
This a DIY kit. Final fit and finish will need to be done during installation. If you have aftermarket trigger guards, you may been additional modifications 
I also have Upgraded 12.9 Action Screws and kits for the CZ 455, as well as pillar kits for other actions.
MAKE SURE FIREARM IS UNLOADED BEFORE INSTALLING, STAY SAFE!
Please ask any and all questions before buying. I am a one man operation. I simply make and sell stuff on the side as a hobby. I conduct all business with respect, and try to be professional. I appreciate the same. If something happens please offer a little grace and understanding and contact me about the issue. As a small seller, I work hard to earn FIVE STAR POSITIVE feedback ratings. If you cannot, please do not leave any feedback at all but message me and let me know why. I will work to make sure things are square between us.
To install this Web App in your iPhone/iPad press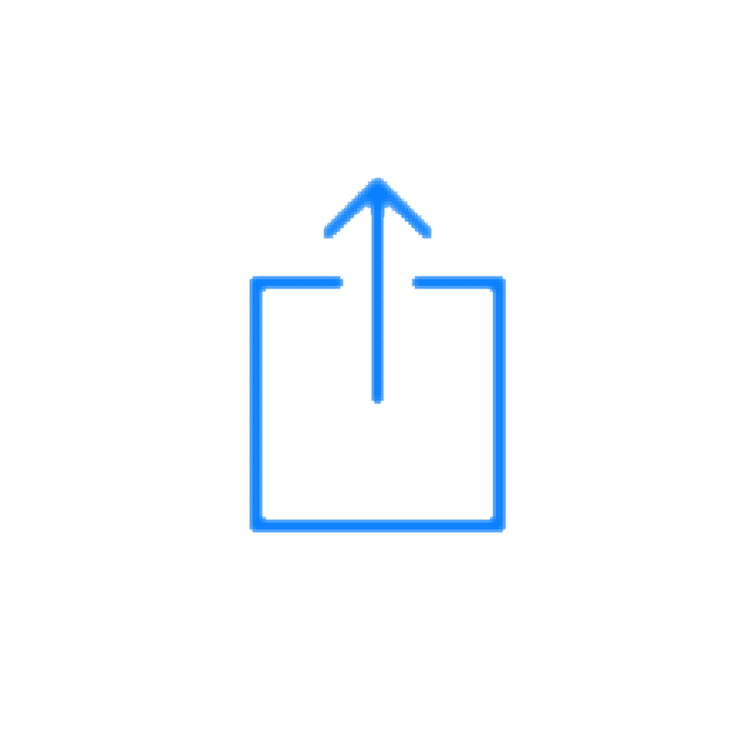 and then Add to Home Screen.