TandemKross Browning Buck Mark Eagle's Talon Extractor 1712N0141BLK1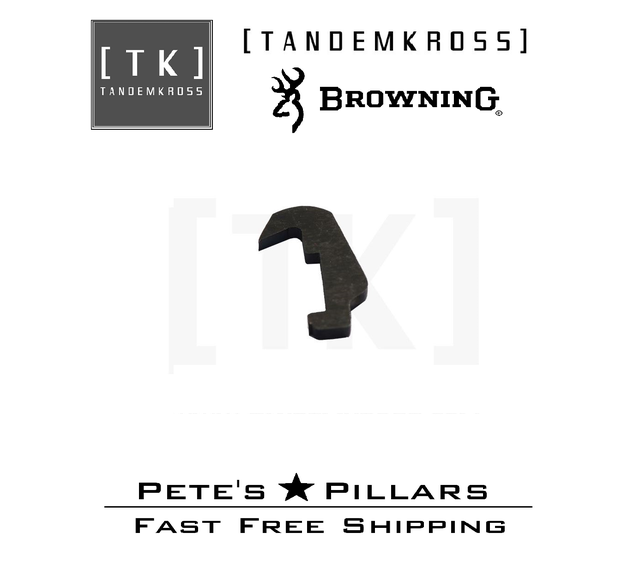 TandemKross Browning Buck Mark Eagle's Talon Extractor 1712N0141BLK1
At a glance:
Machined from hardened tool steel to last a lifetime
Sharp "hook" design grabs casings securely and surely
Reduces failures-to-eject and "stove-pipe" malfunctions
The TANDEMKROSS "Eagle's Talon" Extractor for Browning® Buck Mark is a much-needed reliability upgrade that replaces the factory-provided BuckMark extractor. The factory extractor often can't maintain a secure enough hold on the spent casing as the pistol is cycling, causing stove-pipes and failures-to-eject malfunctions. TANDEMKROSS "Eagle's Talon" Extractor is CNC-machined with a positive hook that will grab and secure each round until it needs to be ejected.
While the factory extractor can chip- reducing its ability to consistently extract spent casings- the "Eagle's Talon" extractor upgrade is machined from hardened tool steel for long-term strength and durability.
Eliminate your frustrations at the range and during speed shooting competitions with the "Eagle's Talon" Extractor for Browning® Buck Mark!
*Fits all Buck Mark models including the Buck Mark Rifle
Don't forget, all TANDEMKROSS products are Made in the USA and come with a LIFETIME guarantee!
We have other buckmark parts as well! Full instructions are available.
To install this Web App in your iPhone/iPad press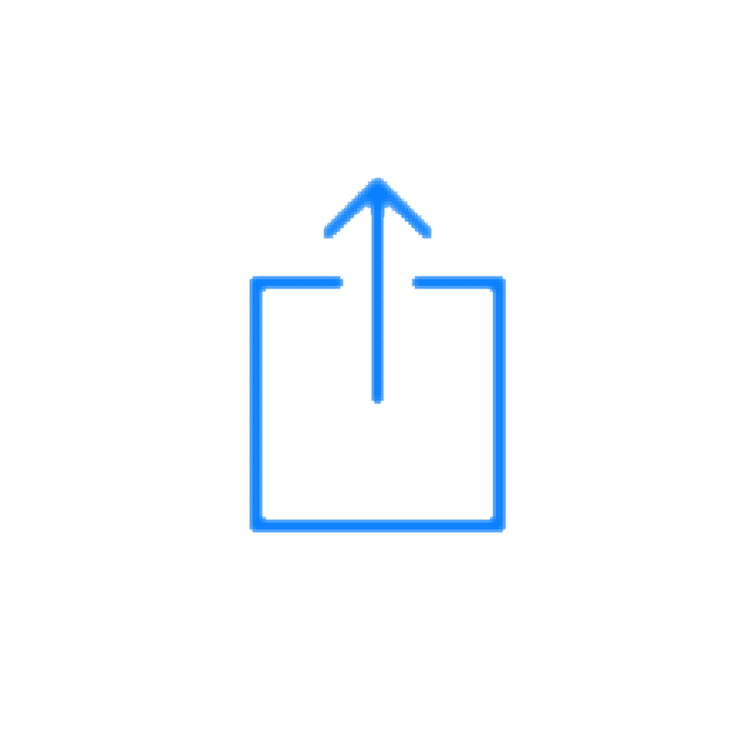 and then Add to Home Screen.