Increase accuracy and ergonomics of your platoform with our LSS-XL GEN2 chassis system. The LSS-XL GEN2 is a longer and more feature-rich version of our LSS chassis system.Made for your bolt action allowing you to adjust the ergonomics. 
This speific chassis does not fit the standard AICS but uses the universal magpul style. 
The original LSS-XL GEN2 chassis system was designed as a variant of our highly popular LSS chassis. . Many customers liked the LSS chassis, but wanted to use a fixed buttstock, and get their bipod out further forward.
This prompted us to design the first-generation LSS-XL chassis system, which has a forend extended by 3" and was designed to accept fixed rifle stocks without the need of using any adapters.
The LSS-XL Gen2 comes in a non fixed chassis option. 
If you rather stick with a traditional stock, we have pillar bedding kits. 
The chassis system is manufactured out of billet 6061-T6 aluminum, and has been finished with Cerakote™ in Black or Flat Dark Earth (FDE).
To keep this chassis system compact, we have designed it to take modular stocks. Fixed stocks can also be mounted with the use of an adapter, which we also offer. 
This includes new action screws and a screw for the grip. We also sell an action screw if needed. 
To install this chassis on your rifle, here are some additional items you will need to purchas
Any modular stock or one of our stocks. For fixed buttstocks, you will need an adapter.
A buffere and nut for your tstock (both styles work with our chassis)A grip, Ideally with out a beavertail, or with a soft (bendable) beavertail
To install this Web App in your iPhone/iPad press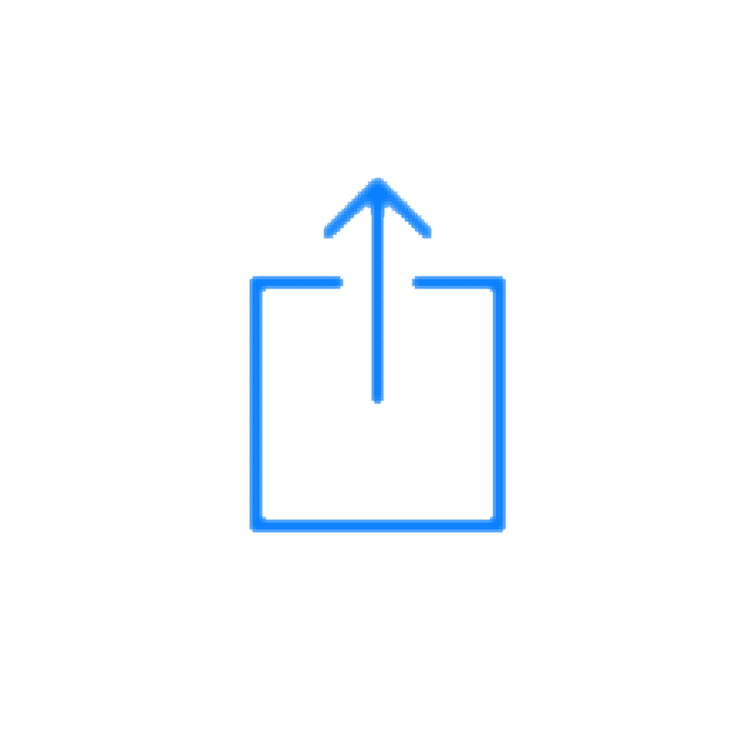 and then Add to Home Screen.