Q: How fast do you ship?
A: We do everything in our power to ship same (before 12pm EST) or next business days Monday - Friday. Occasionally we will ship on Saturday's however it is not standard practice. During peak times, it may take us 2 business days to ship but those are rare. In rare instances it may take longer. Please allow at least 5 business days before checking order status.

Q: What shipping methods do you use?
A: Most of our small lightweight orders go out USPS First Class mail. At our discretion we will ship FREE SHIPPING orders out via a standard service such as: UPS Ground, USPS Priority Mail, FedEx Home/Ground. If you have a particular shipping service you would like us to use, please choose this service during checkout in order to guarantee it goes that method.

FFL items will only be shipped to a FFL dealer. Returned FFL items will not be credited shipping back.

Q: An item I want is not in stock. Can I back-order or pre-order this item?
A: Please contact us regarding your request and we will see if we can accommodate. Unfortunately, we won't be able to satisfy each of these requests. If we can work with you and allow the pre order we will. If the item is listed as "In Stock" and says "Back-order" in the title, its available to be Pre -Ordered. We are not able to provide ETA's on pre-orders.

Items that are cancelled under pre order will incur a 5٪ to 20% charge depending on the item. We do not provide ETAs for these items due to the supply chain volatility.

If the pre order is cancelled for our direct mistake, or being discontinued from the manufacturer there will be no charge.
Q. Can I buy high capacity magazines from Pete's Pillars?

Pete's Pillars, LLC abides by all state regulations regarding the sale of high-capacity magazines. We DO NOT ship high-capacity magazines with firearms to the states listed below. We WILL NOT replace high-capacity magazines with state-compliant magazines. We DO NOT offer refunds in place of the magazines.

It is the customer's responsibility for understanding state laws regarding magazine capacities. Customers ordering magazines that are illegal to own in their state will have their orders canceled and will be charged a 20% restocking fee.

1. California — No magazines greater than 10 rounds.
2. Colorado — No magazines greater than 15 rounds.
3. Boulder, Co — No magazines greater than 10 rounds.
4. Connecticut — 10 Rounds or less with a valid permit.
5. Hawaii — No magazines greater than 10 rounds.
6. Illinois — No magazines greater than 15 rounds for handguns and 10 rounds for long guns.
8. Illinois: Highland Park, Cook County, Dolton, Homewood, Deerfield — No magazines greater than 10 rounds.
9. Illinois: Deerfield — No shotgun magazines over 5 rounds.
10. Maryland — No magazines greater than 10 rounds.
11. Massachusetts — No sales.
12. New York — No magazines greater than 10 rounds.
13. New Jersey — No magazines greater than 10 rounds.
14. Vermont — No magazines over 10 rounds.15. Washington D.C. — No Sales.

Restriction Exceptions
If you are exempt from a restriction for a firearm or magazine purchase (FFL's) please contact us prior to placing your order so we can verify you are exempt. We will request a copy of your credentials if the order is approved.


To install this Web App in your iPhone/iPad press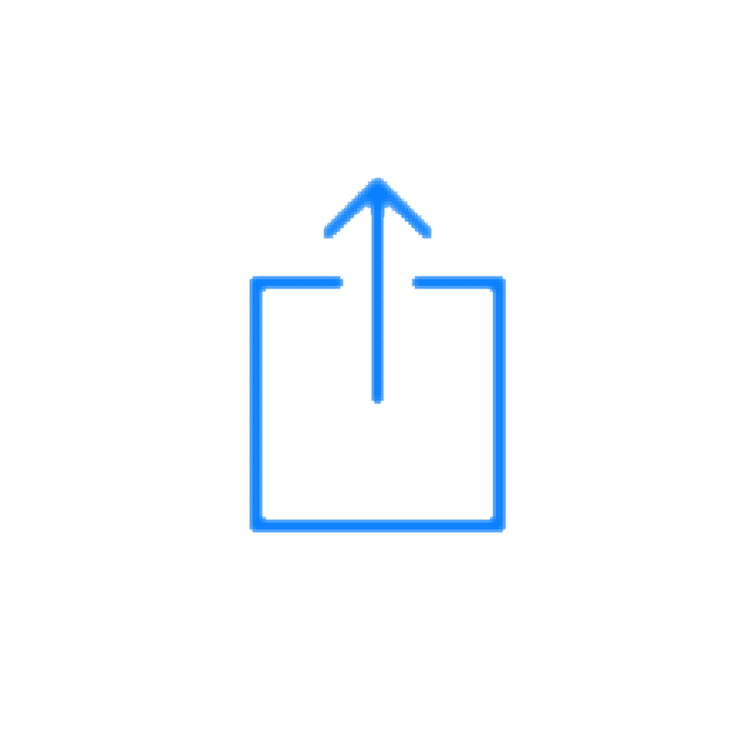 and then Add to Home Screen.