Q: What is your Return/Refund policy.

A: Our return policy is pretty straight forward and simple once you break it down: If its our fault and our mistake we will own it and take care of it.
If its yours, we ask the same.

Example: We sent a damaged item or the wrong item. We will replace the item as we see appropriate. This may mean:
requiring the incorrect item be sent back.
having the manufacturer send out missing pieces

Example : You ordered a part and no longer want it. We ask you cover the shipping back to us.
Example: Item you purchase has the wrong component as part of a kit. Manufacuter sends the part to you directly. We consider this resolved, and anything additonal we would ask you to cover the shipping.
Example: Item you purchase has the wrong component, as part of the kit, you want a brand new kit instead of the missing part sent, we ask you pay shipping
Example: you want the manufacturer to inspect a potentially defective item. We ask you pay shipping.

We know sometimes things happen and the truth is returns are expensive and time consuming for both parties. This is why we work so hard on providing accurate listings.

If an item was shipped via free shipping and it is returned we may deduct this from the return. Expedited orders and shipping charges are not refundable. Installed barrels will have a 50% return. For barrel defects we STRONGLY recommend reaching out directly to the manufacturer for warranty.

Our manufacturers may have policies that supercede ours, which case you may need to cordinate with the manufacturer.

Any DEVCON product, will not be offered any guarantee or warranty as these are highly sensitive to enviroment and the application process.

We do not offer refunds without a return.

To install this Web App in your iPhone/iPad press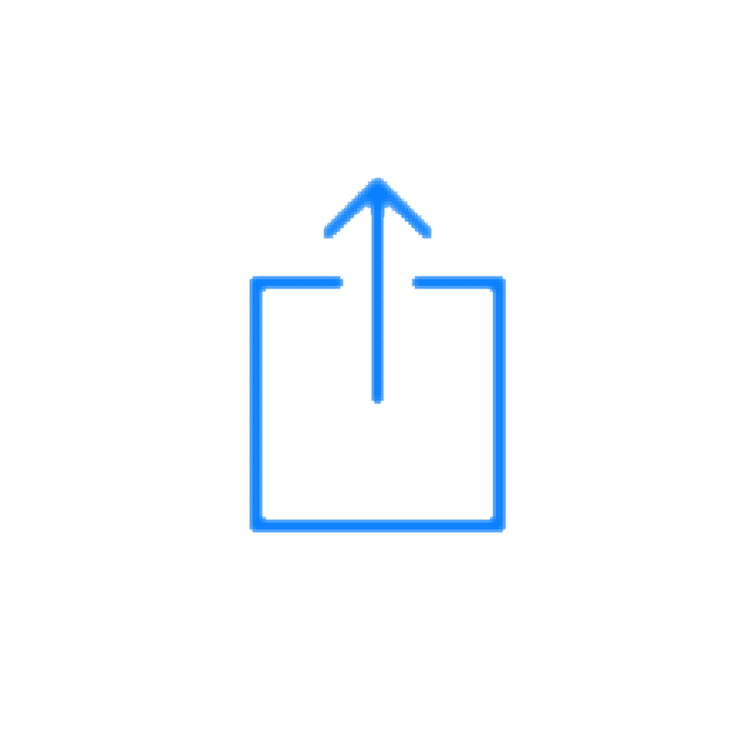 and then Add to Home Screen.